The leno weave pattern is been used for the production of scrims, being flat in structure and in which both, machine and cross direction yarns are widely spaced to form a grid. These fabrics are being used for e.g. facing or reinforcing purposes in applications like building insulation, packaging, roofing, flooring, etc.
Laid scrims are chemically bond fabrics.
The laid scrim is produced in three basic steps:
STEP 1:  Warp yarn sheets are fed from section beams or directly from a creel.

STEP 2:  A special rotating device, or turbine, lays cross yarns at high speed on or between the warp sheets. The scrim is immediately impregnated with an adhesive system to ensure the fixation of machine- and cross direction yarns.

STEP 3:  The scrim is finally being dried, thermally treated and wound on a tube by a separate device.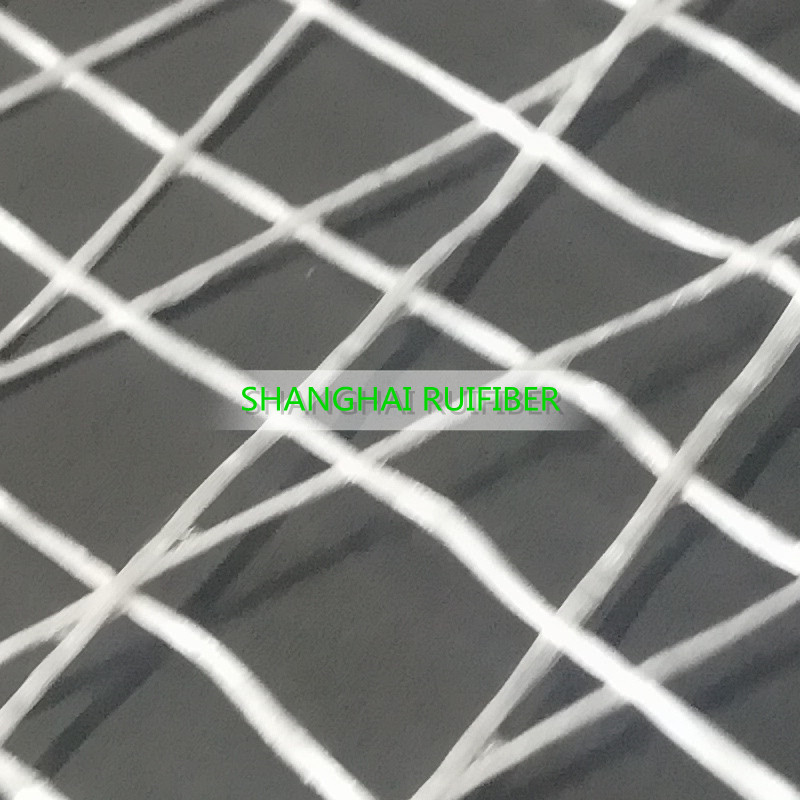 Product Description:
1. Material: Paper/aluminum foil
2. Printing: color printing according to customers' artwork file, customizable
3. Paper: food grade, various types for choice including white kraft paper, light coated paper, super calender paper and more
4. Lamination: food paper is laminated with aluminum foil by coextruded PE. More hygienic
5. Open: both flat open and high-low open for choice
6. Packing purpose:chicken pieces,beef and kebab,other roasted meats,etc.
7. Printing colors: flexo printing with water-based ink which is eco-friendly
Should you have any future inquires, please don't hesitate to contact with us.
---
Post time: Dec-10-2021