Great News!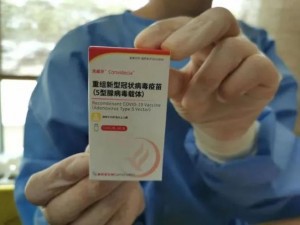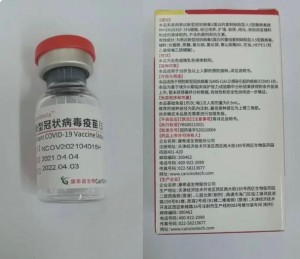 Now you can get vaccinated,
It only takes one shot,
Recombinant adenovirus vaccine~
Since May 13, all districts in Shanghai have begun to supply the new vaccine.
Compared with the three new inactivated corona-virus vaccines previously used in China,
One dose (0.5ml) was used for basic immunization; At present, the recommended basic immunization procedure is two doses (0.5ml per dose) and the recommended interval is 3-8 weeks.
The technical principles are different
This technology has been successfully used in the research and development of Ebola virus vaccine by academician Chen Wei!
The vaccine has protective effect on the mutant
The vaccination methods and age range were the same
All have good security
All employees of Shanghai Ruifiber industry have successfully completed the vaccination. The mass production of all laid scrims, fiberglass products, building materials is in order.
Hope all our customers are at ease. Take good care of yourself, rest more, go to crowded places less, always wear masks when you go out, and get through this special period of covid repeated outbreaks safely.
Welcome to visit Shanghai Ruifiber, offices and work plants, at your earliest convenience.——www.rfiber-laidscrim.com
---
Post time: Jun-07-2021