Happy birthday to you!
Thank you, thank you, thank you! May we have the dream and be young forever!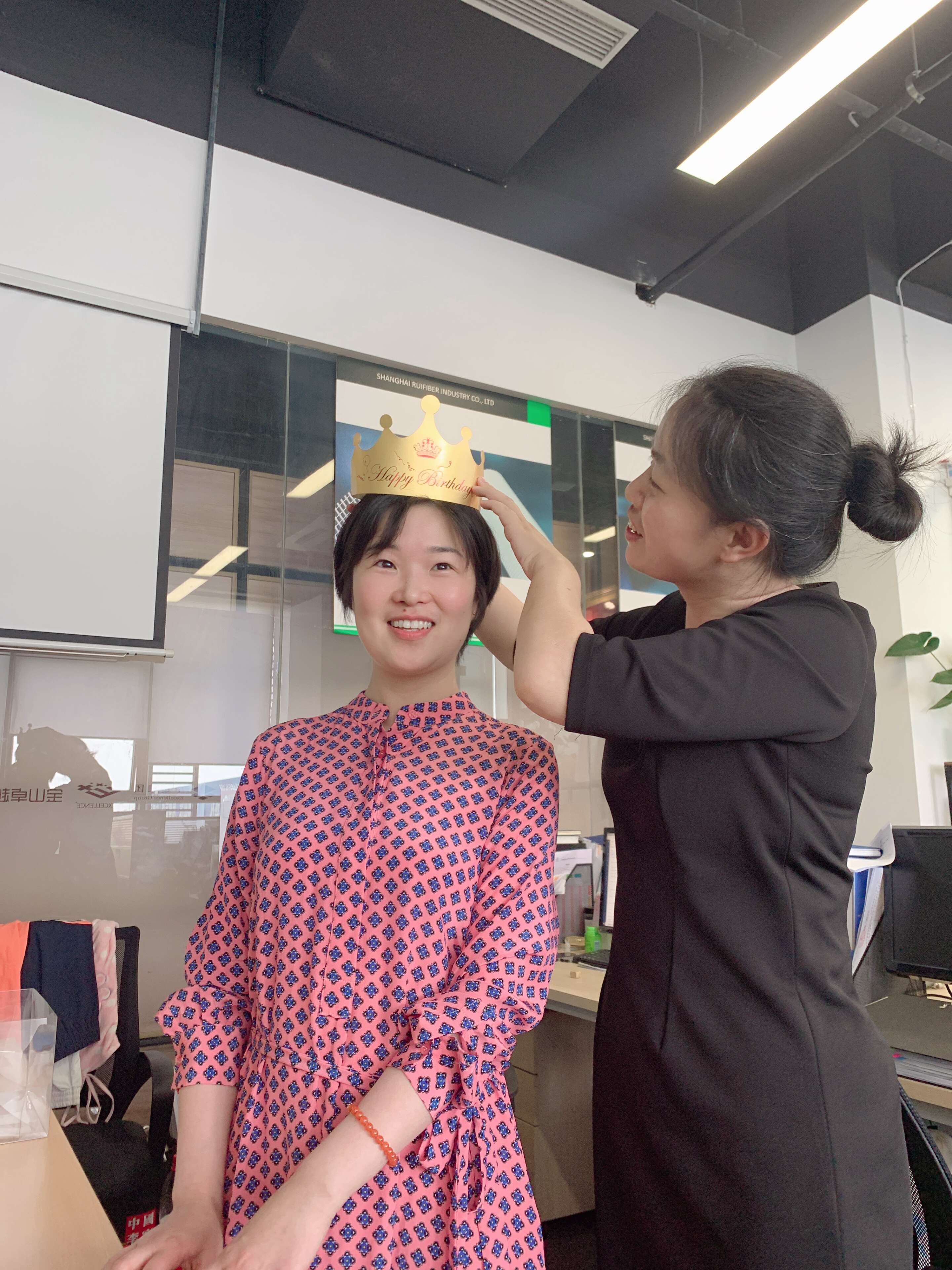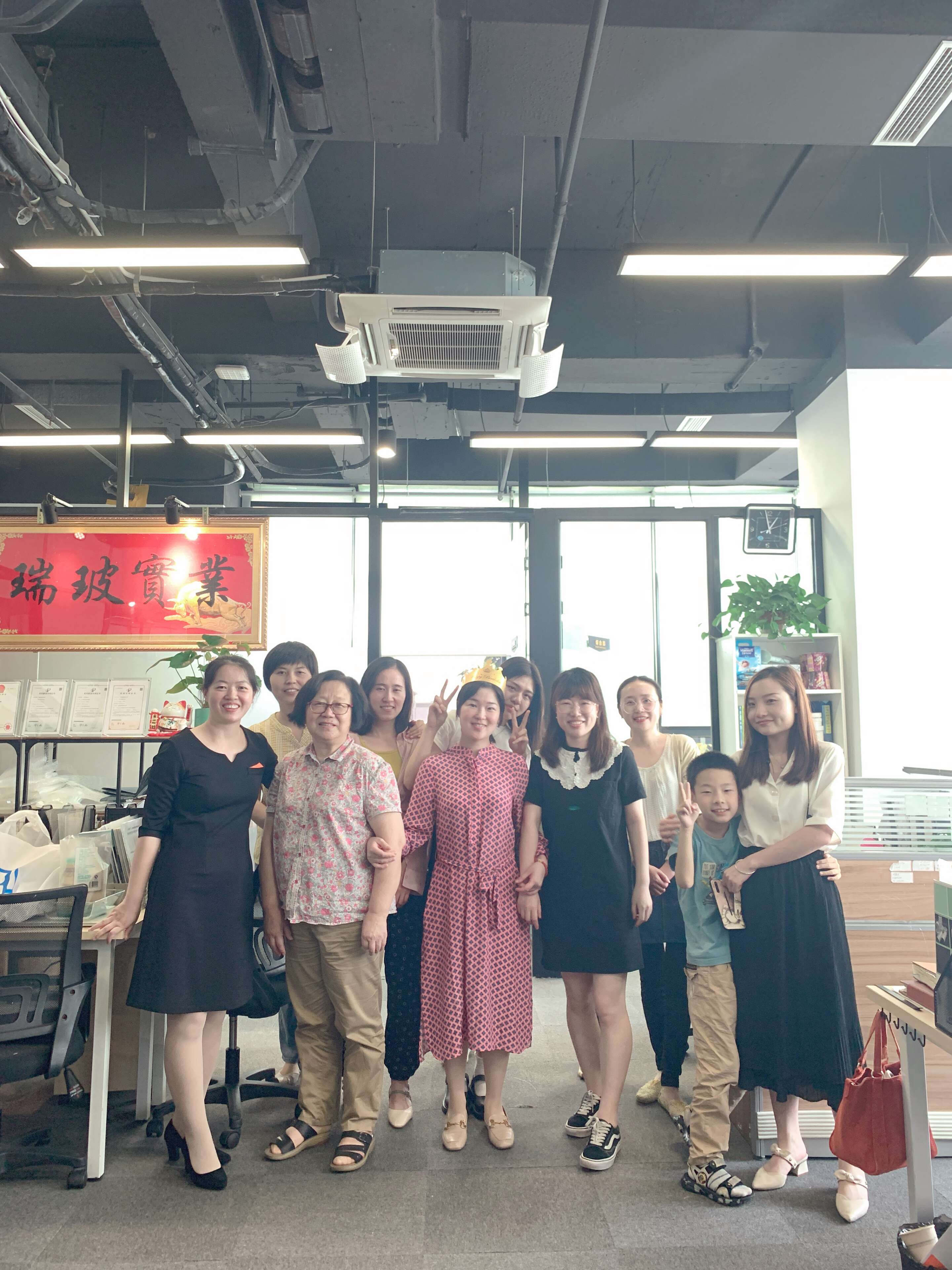 On the afternoon of June 25, Shanghai Ruifiber Industrial Co., Ltd. held a warm and happy birthday party for the employee on the June birthday. There were sincere blessings and delicious cakes at the scene, immersed in the laughter.
The staff birthday party has become a platform for Shanghai Ruifiber family to understand and communicate with each other, promote friendship and feel the corporate culture. Through this platform, we can have a deeper understanding of the humanistic care of Shanghai Ruifiber, so that employees can feel the warmth of "home" in their busy work.
Thanks to Shanghai Ruifiber, let's get to know each other, let's remember this happy and warm afternoon, let's have a sunny day with us every day of our life forever!
It's our destiny to get together and become a member of the Ruifiber team. Thanks to the boss for providing us with a platform and creating better and better material and spiritual conditions. Thanks to all the staff for the efforts in the work. The future is in our hands and the road is at our feet. Let's always dream together and create a better future for us and Ruifiber together with a young mind!
---
Post time: Jun-30-2021