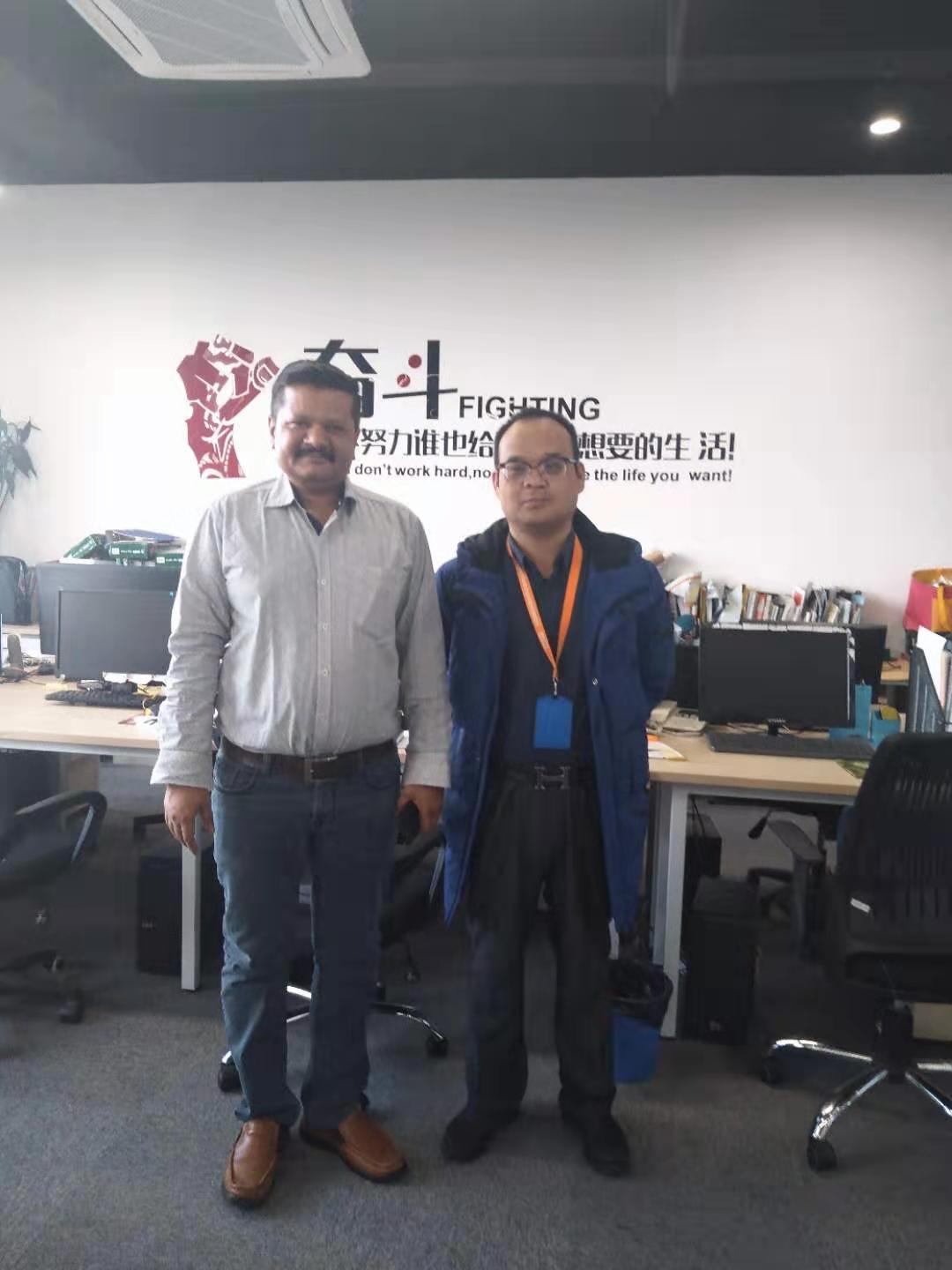 A client from India pay a visit to our company and then come to our factory with our boss .Due to being interested in our products and being eager to learn more about our products,laid scrim;he decide to go to China and validate our product on the spot.
He and our boss went to XUZHOU by the high-speed train  ,which impressed him a lot.After observing the whole process of manufacturing,he gave us a positive feedback and promised he would recommend our products in India.
Our products are the most effective and economical solution to flexible reinforcement and allow to be incorporated in almost any material,which attracted many potential clients,so,we are full of confidence in our products.

---
Post time: Dec-17-2019