Shanghai Ruifiber Industry Co., Ltd. Is specializing in the production of glass fiber and its related products, Metals & construction materials.
The company's sales department located in the Baoshan district, Shanghai city. It only 41.7km away from Shanghai PU dong international airport and about 10km away from Shanghai train station.
The company's main manufacturing bases in Jiangsu and Shandong province, China.
In 2017, we have imported the Germany machine and become the first Chinese manufacturer for Nov-woven Reinforcement and Laminated Scrim.
The main products have passed the International quality inspection by SGS, BV etc.
Our products meet the demand of the International market, the main markets are the USA, Canada, South America, the Middle East, India and China etc.
Shanghai Ruifiber Industry Co., Ltd. Constantly improve production management and sales level, and strive to become "first-class domestic, world-renowned" fiberglass manufacturing and distributor.
Warmly welcome domestic and foreign customers to contact with us!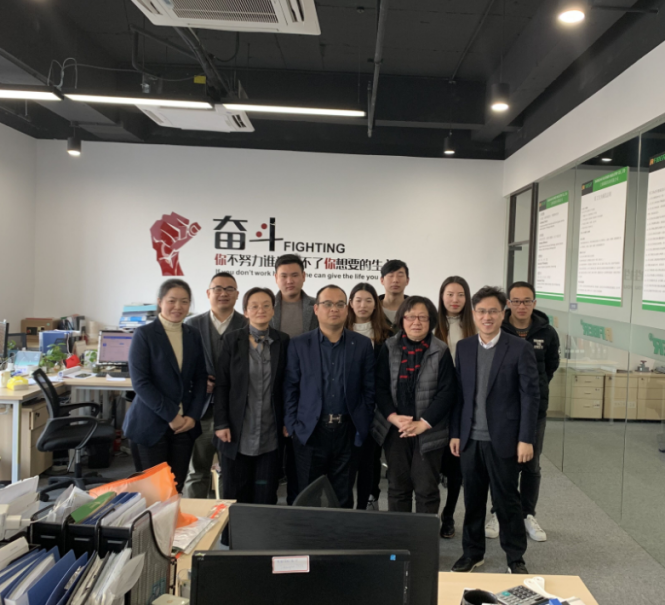 Your specialist of reinforcement solutions
Da li znate koliko opsežne polja za prijavu Laid platnima?
Da li znate koliko je veliko tržište, položen platnima čeka u razvoju?
Ako ste zainteresovani za Laid platnima i priključena na svom tržištu;
Ako tražite kvalificirani proizvođač Laid platnima;
Mi smo uvijek tu, da vam pomoći na bilo koji armature rješenja!
Mi smo se uvoze strojeve na najvišem nivou iz Njemačke i okupio mekinje-nova proizvodna linija Laid platnima!
Mi smo najveći dobavljač položen platnima u Kini!
In China, we are the first company to supply the laid scrims. In 2018, we started our own mass production.
We are the powerful manufacturer&supplier with more than ten years of experience!
To be your professional reinforcement solutions and the famous laid scrims supplier in the world.
Shanghai Ruifiber, vaš specijalist armature rješenja!
Shanghai Ruifiber Laid Scrims Main Products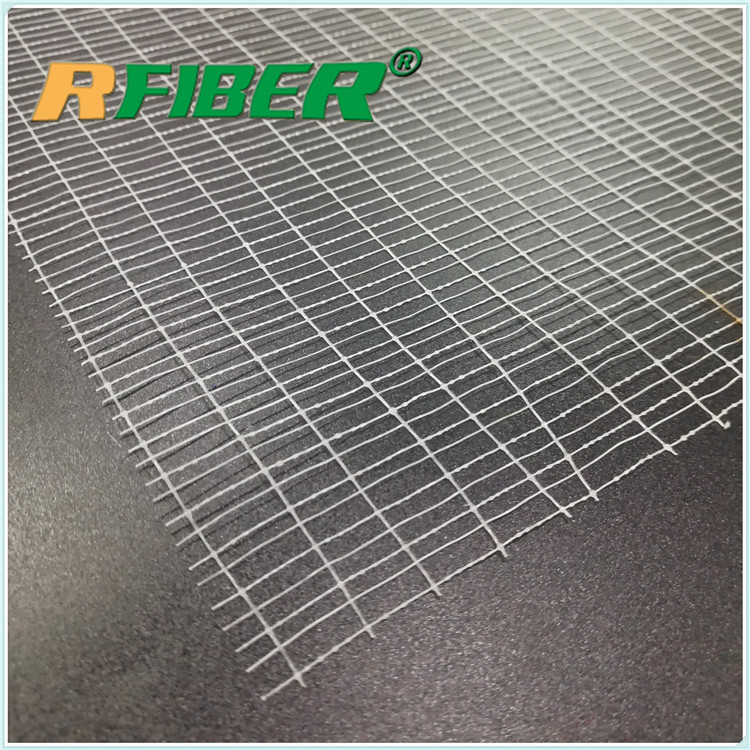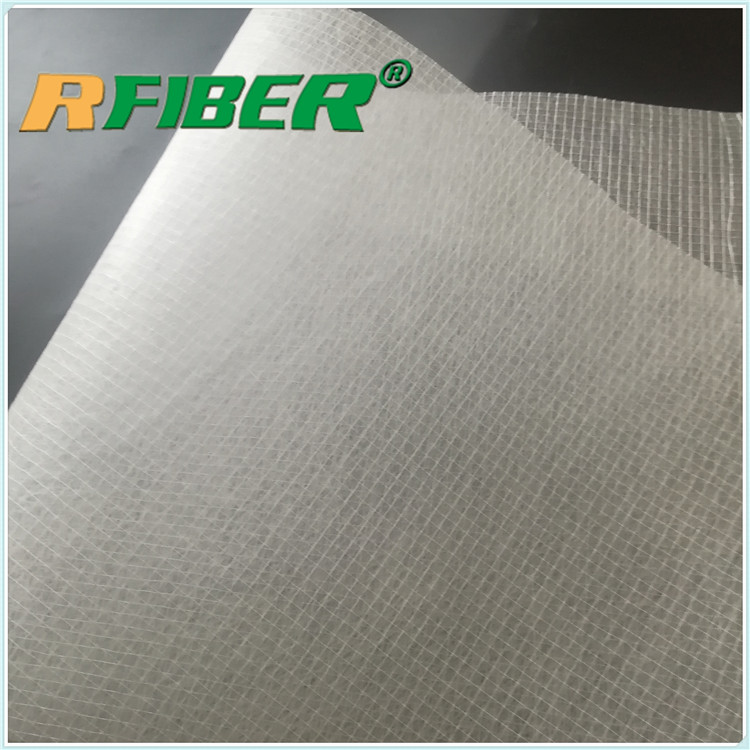 Fiberglass Reinforced Mat
Tri-directional Laid Scrim